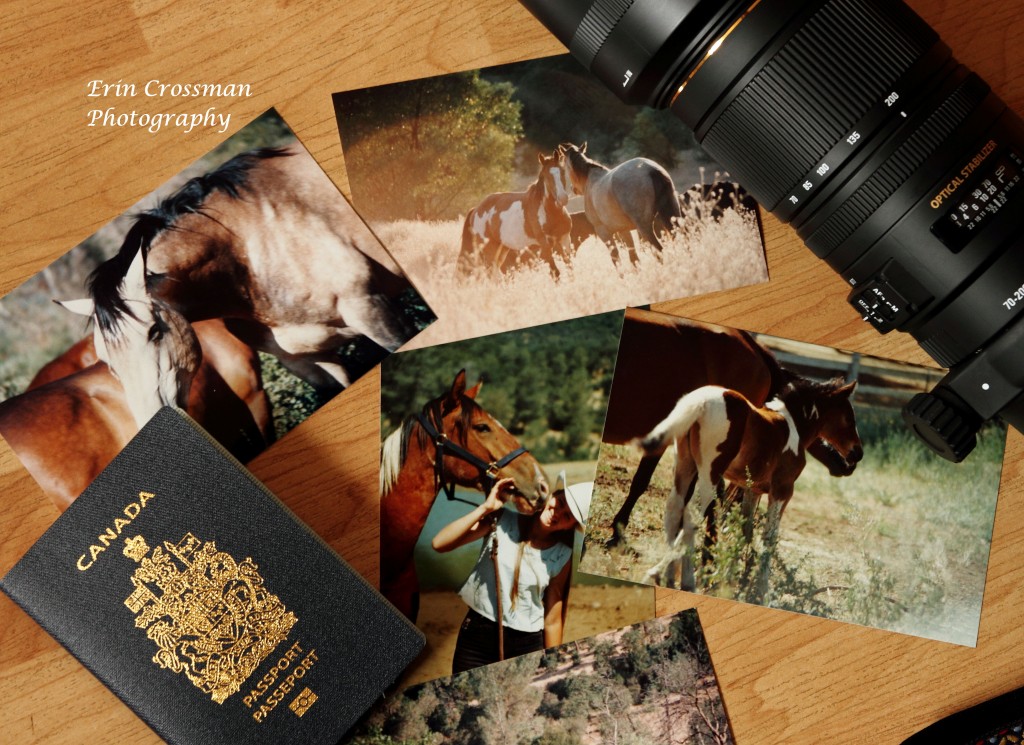 Very exciting news to announce!! Next month I will be heading to Shingletown, California to photograph the wild horses! I am over the moon about this trip!
Twenty one years ago I took a year off from my University education to go out there to live at The Wild Horse Sanctuary. This sanctuary, located in the foothills of the Sierra Nevada's is about 5,000 acres and home to a few hundred feral horses, also known as Mustangs. I lived there and volunteered doing all sorts of work. It was a truly exceptional chapter in my life and was my way to give to a cause I felt strongly about.
I return there for a week next month to photograph the horses and donate my photos for the sanctuary's use for their annual fundraising calendar and other things. This is how I am still able to give to this cause! The photos above I took all those years back with a borrowed SLR that I didn't know how to use properly and my little point and shoot. I am looking forward to be able to shoot with better equipment and knowledge! I have been wanting to do this for some time.
I hope you will all follow along here and on my Facebook page as I will be sharing my travels and my work! And please check out the sanctuary's website for more information on the wonderful work they do there!