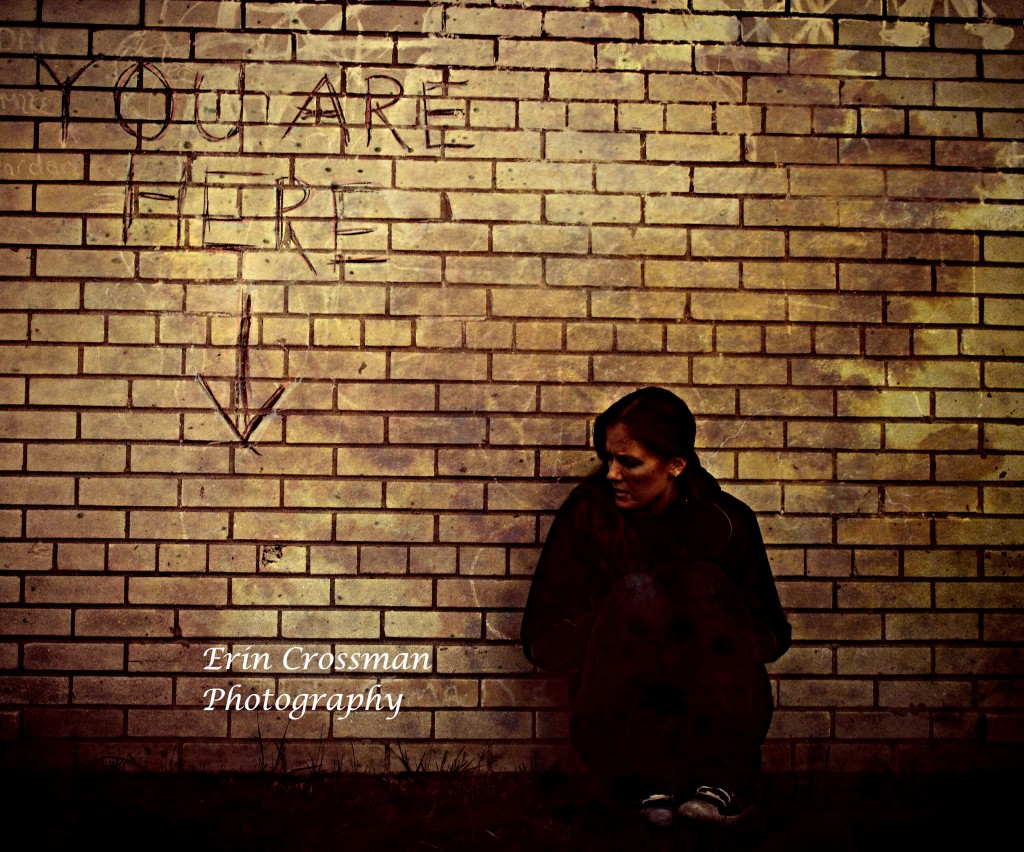 I finished a personal photography project this weekend that has taken me the entire year of 2013 to finish. One self portrait each week. 52 Weeks of Me. As much as I enjoy shooting the people and animals that I have been fortunate enough to photograph, there is my muse, my artistic side that needs to come out. With 2013 being a difficult year in some ways personally this has been a project that has helped me deal with life and changes. It has been about self exploration as well as self expression.
It felt a bit cathartic to finish this project. I had images all year that needed to be shot to express or explore what was happening in my life. Some weeks it was just something simple, the mundane, life isn't always so profound or symbolic but sometimes it is. Many of the images carry a lot of symbolism. Some only to me. Often the images are uncomfortable. As life often is. I needed to explore these as well.
Are self portraits pure narcissism? Maybe we all have a narcissistic side. I mean we all share pieces of ourselves. I don't think that's really it however. Most of my images could be anyone. They are faceless. I think this is how others will relate to the images as more than a self portrait. They are more just human experience and emotion that so many of us grapple with. I used to express myself through paint, now with a camera. To work through the emotion and come through the other side.
The whole journey can be seen here! I hope you enjoy! http://www.youtube.com/watch?v=xvJgqK_it6c&feature=youtu.be